President's Message
Collaboration, Partnership and Service
Welcome to the San Jose (CA) Chapter of The Links, Incorporated website. Our organization has serviced the Santa Clara county for over 30 years, in the areas of improving the lives of Women and Youths.
My hope is that you take the time to review the various programs and services we offer throughout Santa Clara County and consider joining us at our annual Authors Luncheon held at the beautiful historic Fairmont Hotel in downtown San Jose during the fall or supporting our youth at the Spring Recital.
We cannot have the type of success we have had if it were not for the continued partnership and collaboration with such organizations as Unity Care, African American Community Service Agency, The Support Network and others.
Thank you for taking the time to visit the site, learning more about our organization, programs and services, enjoying the photos and obtaining information.
Sincerely,
Fredia C. Brooks
President, San Jose (CA) Chapter
The Links, Incorporated
Click on the Save The Date link for more information on the event and to purchase your ticket.
Save The Date: The Authors Luncheon 2016
Links Programs and Special Events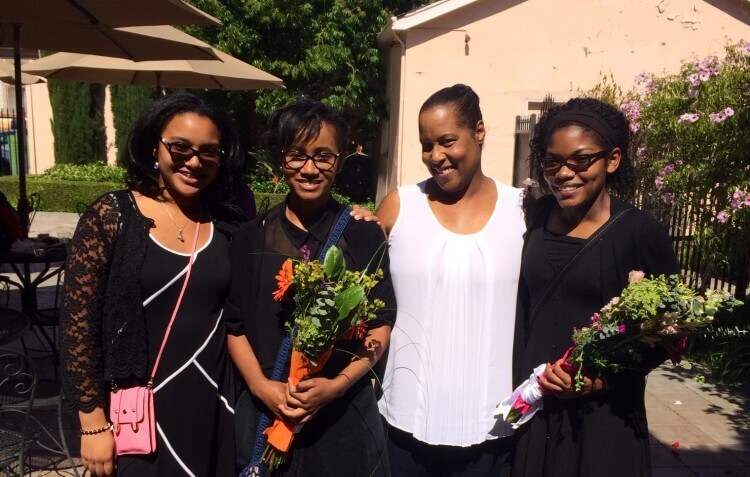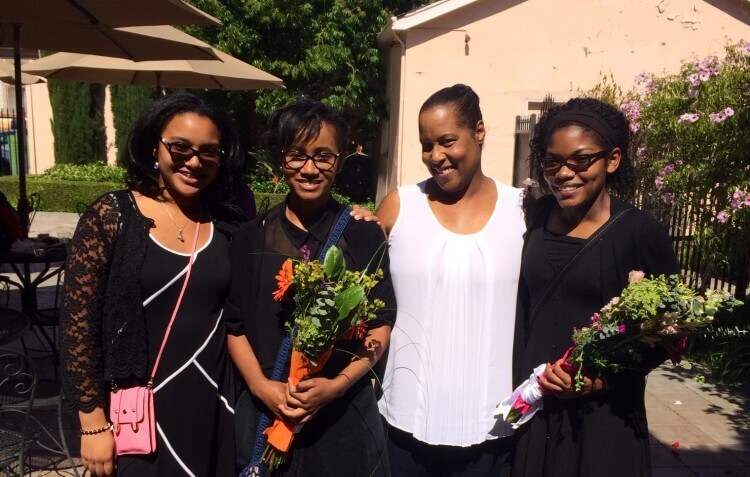 Young Artists - Spring Recital
Unity Care Easter Celebration
Youth Forum Presenters
Making a House a Home