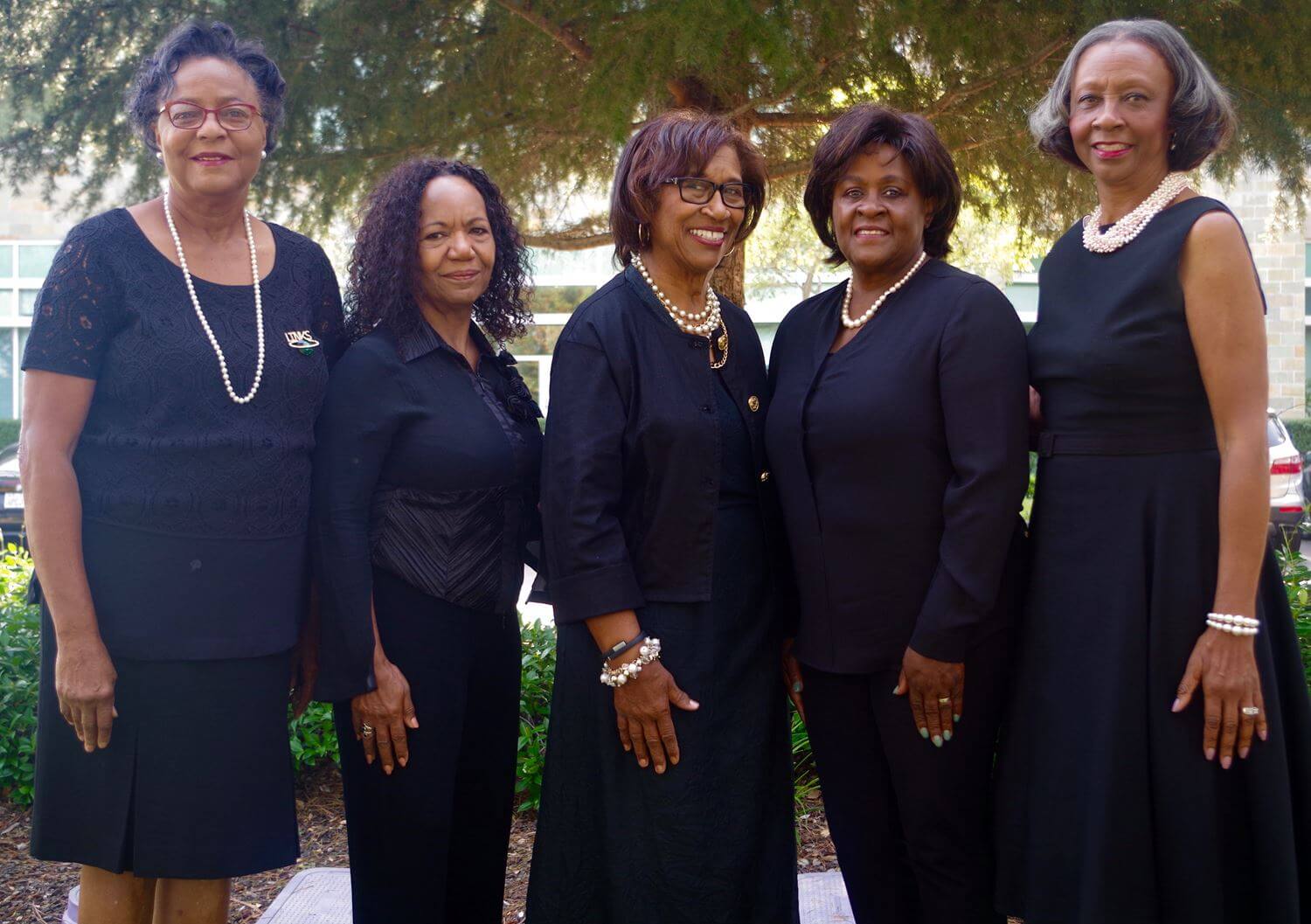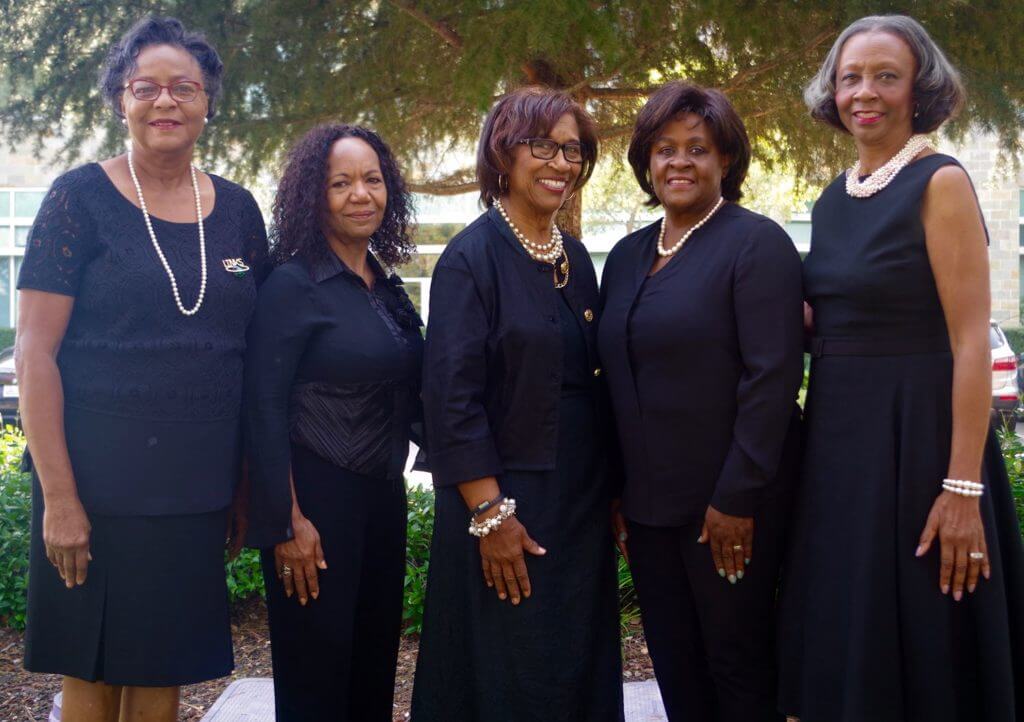 The Links, Incorporated combines its Global Trilogy of International Trends and Services, Non-Governmental Organization (NGO), and its Signature Program, "Education Across the Miles" in order to work towards one mission. These programs work to expand the global platform for programs designed and developed to service the educational, health and cultural needs of people of African descent throughout the world. Our chapter has also adopted the Lost Boys of Sudan, promotes the national programs for Mama Kits and supports needs of schools built by The Links, Inc. in Africa.
Our International Trends and Services signature program is "Education Across the Miles". This program has allowed us to plan around critical educational concerns and needs affecting children of the African diaspora. Program activities support a Village School near Mombasa, Kenya through a variety of wraparound projects. The activities work to provide simultaneous engagement and education in our community around the basic necessities of less fortunate children of the world.
A Book for Every Student
A Book for Every Student's mission is to provide every child with a personal book, as none of these students currently own one. Through hosting a Community Book Drive, we help secure the books for our African students, while also enlightening our local community about their plight. These students are trying to learn and succeed with very limited resources. In addition to providing each student their own personal book, we will also create a small library for the school.
Pillow Case Dresses and Shirts
Pillow Case Dress and Shirts works with local community volunteers, in order to sew clothing items for the students – many of whom go without. As part of this program, we will also offer to the mothers of the students so they can learn how to sew these simple items.
Pen Pal Club
The Pen Pal Club matches students at Del Roble Elementary School in San Jose, with counterpart students in Mombasa, Kenya. We work to encourage communication between the two in order to support understanding of both their common experiences, as well as their cultural differences.
Tea for Thee
The Tea for Thee event is hosted by the International Trends and Services in collaboration with Help Kenyan Children Survive and Thrive, Inc. As part of the afternoon of high tea, we also discuss the educational and health needs of vulnerable children of Africa as they strive to survive and receive an education.