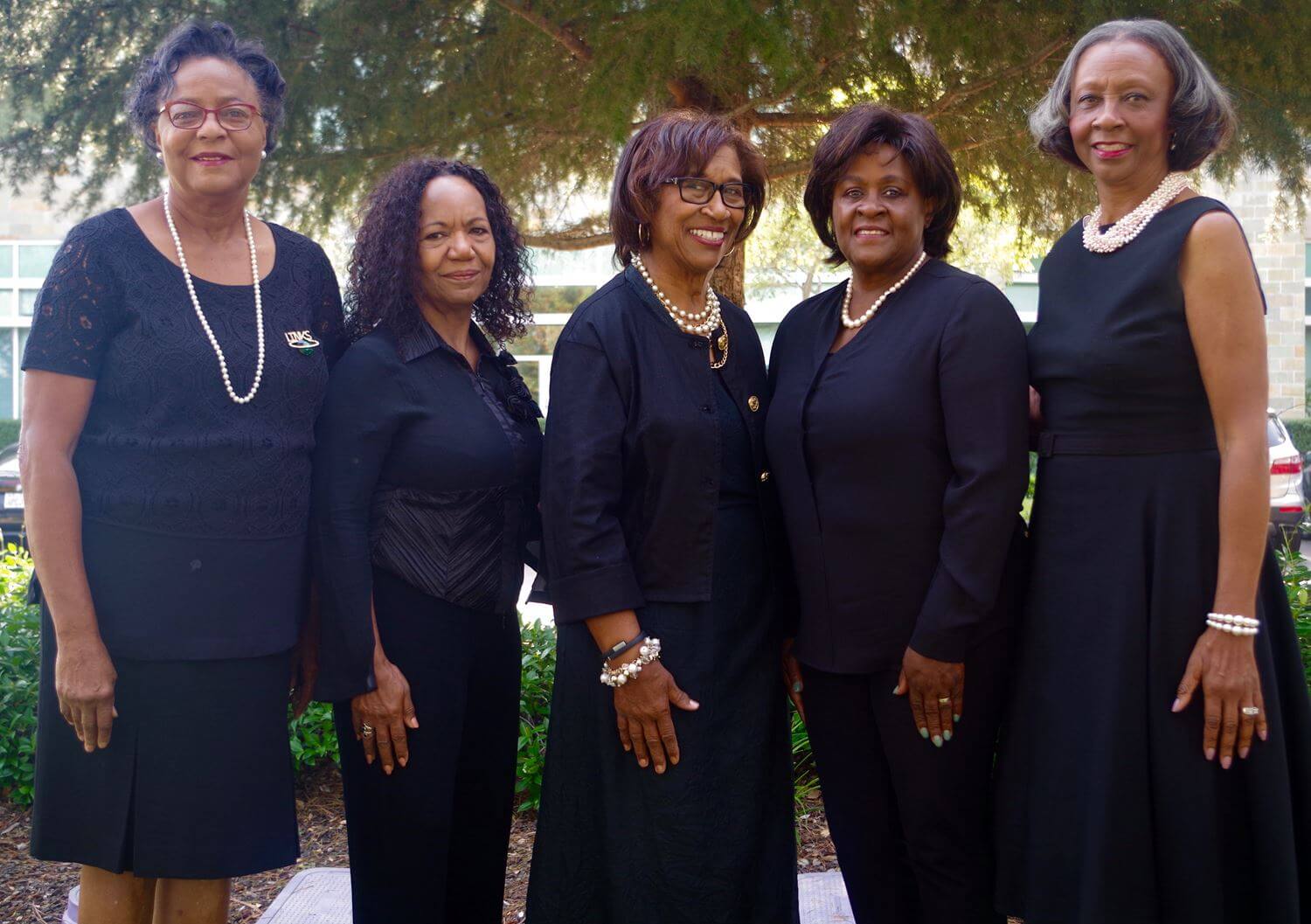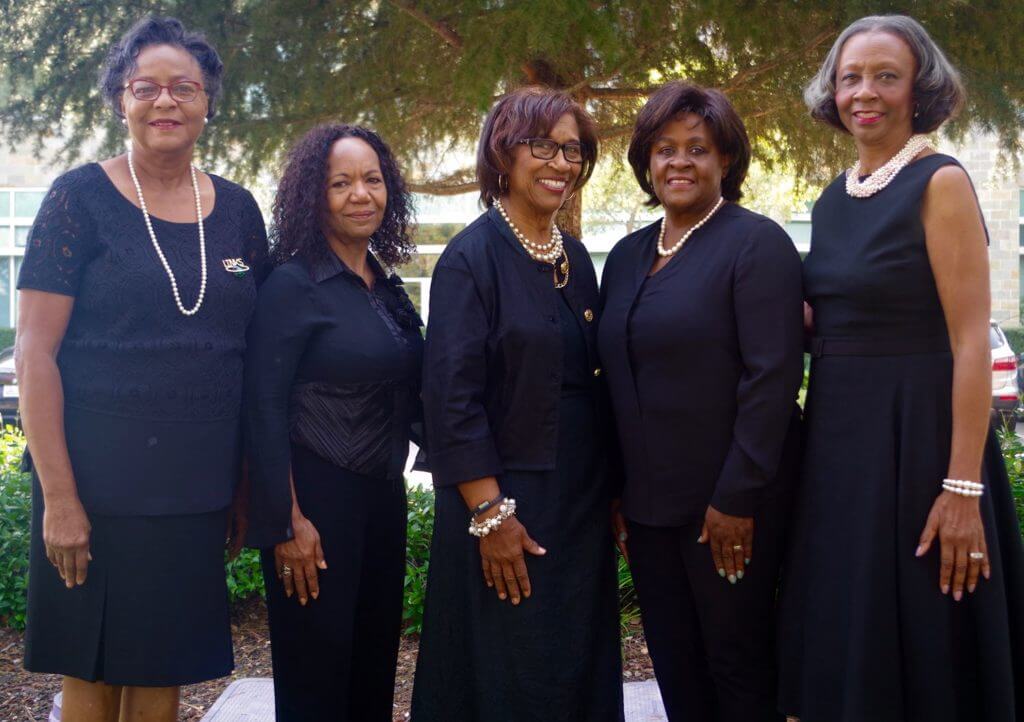 Our signature program is "Education Across the Miles" which has allowed us to plan our program around critical educational concerns and needs that affect children of the African diaspora. Our program activities will support a Village School near Mombasa, Kenya through a variety of wraparound projects and simultaneously engage and educate our local community to some of the basic necessities of less fortunate children of the world.
Under this project, our goal is to provide every child with a personal book. Presently, none of the students own a personal book. We will host a Community Book Drive to help secure the needed books for our African students and also enlighten our local community of the plight of these students who are trying to learn, with very limited resources. We also will create a small school library for the students.
Pillow Case Dresses and Shirts
Working with local community volunteers, we will sew these clothing items for the students. This will give them much needed clothing. Future classes will be offered to the mothers of the students to learn how to sew these simple items.
This project will match students at Dell Roble Elementary School, San Jose, with counterpart students in Mombassa, Kenya to encourage communication and understanding of both their common experiences and cultural differences.
International Trends and Services will join with Help Kenyan Children Survive and Thrive, Inc. to host "Tea for Thee": an afternoon- high tea to share the educational and health needs of vulnerable children of Africa, as they strive to survive and receive an education. "Tea for Thee" will be held April 7, 2019.
International Trends and Services Facet Members
Toni Brown
Aileen Casanave
Viera Whye
Lisa Dixon
Vickie Wilson
Johanna Ellison
Malaika Young
Co-Chairpersons: Mary Noel and Hellen Sims
President Yvonne Waldron Robinson, Ex Officio Member