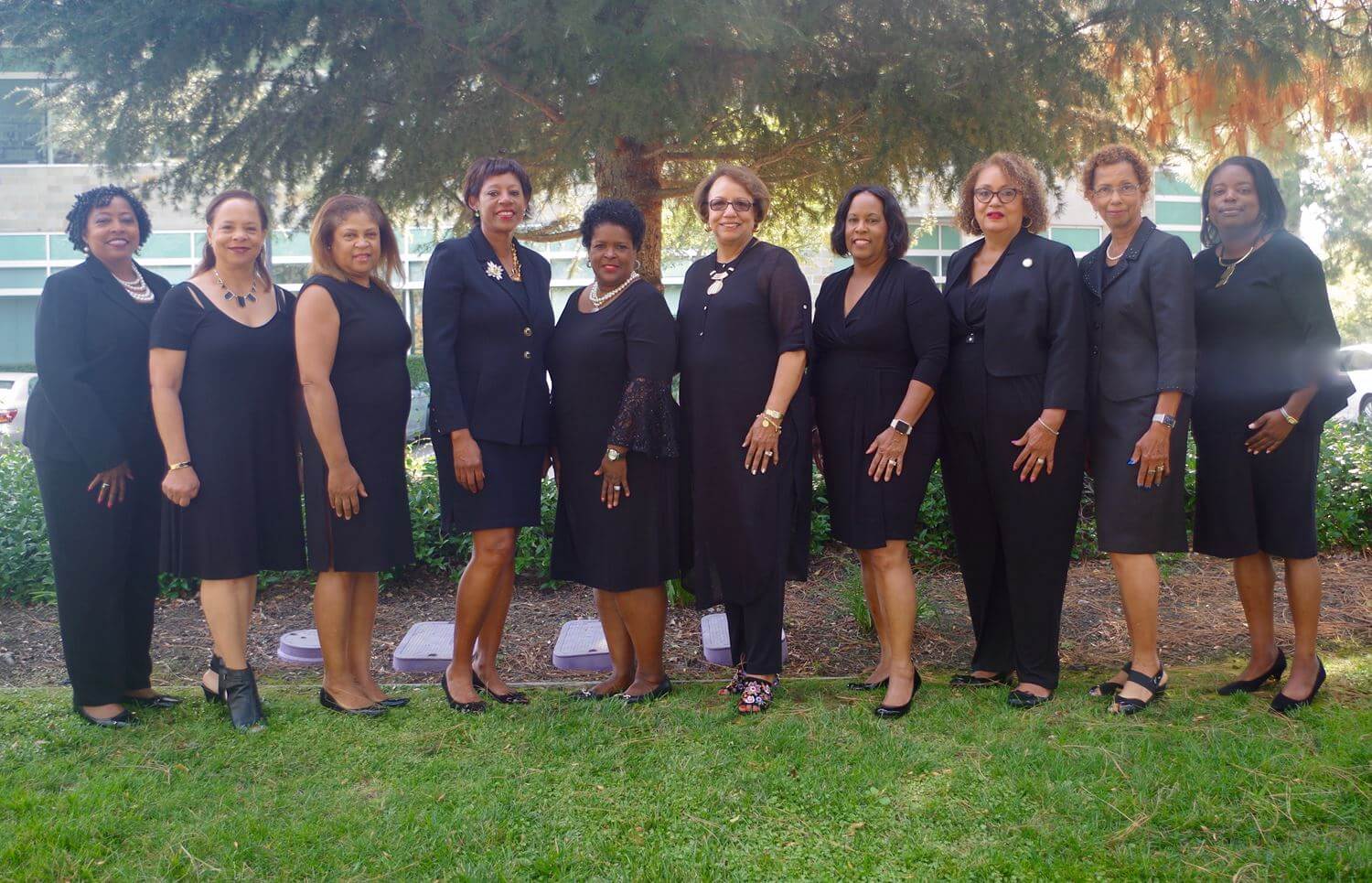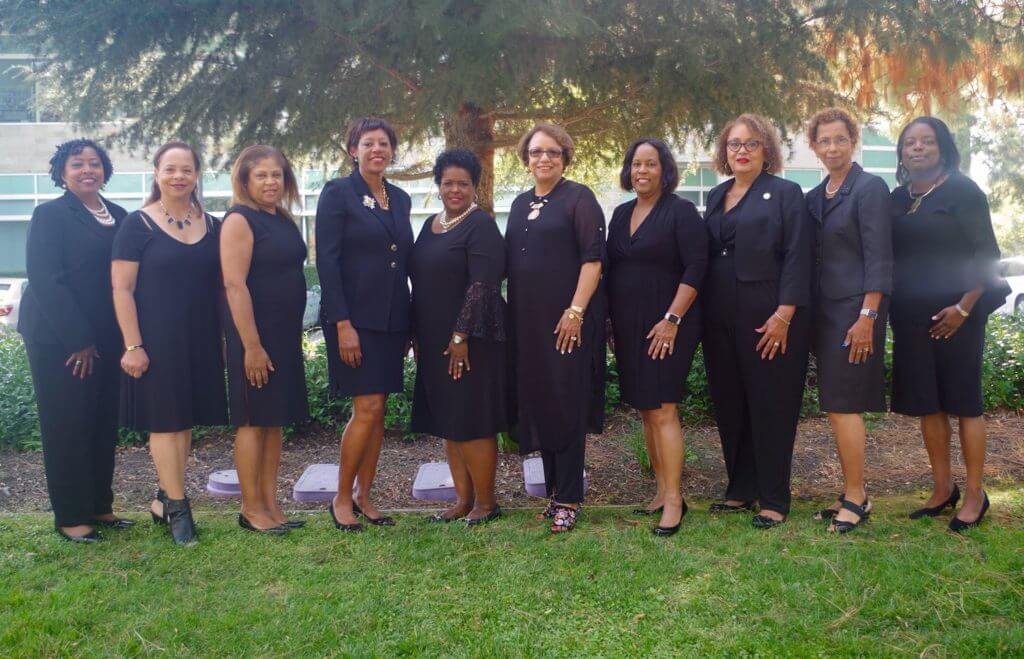 The San Jose Links currently offers (or has offered) the following three programs in The Arts:
The Arts on the Move: Link Sisters in the Cinema program create dialogue that sparks action for upward mobility among all people of color and dispels existing myths about people of color.
Project Walking Fete: Make Health a Habit! Our Poster Art Contest encourages teaching the importance of lifetime physical activity (particularly walking) to children, youth and adults of color. This life-impacting program has been in existence since 1995.
The Signature Arts Program: Our Classics Through the Ages program focuses on classical education in the areas of performing arts, visual arts, film, literature, and theatre for youth of color. We provide this education through thoughtful programming, hands-on learning and direct mentorship. The program highlights the artistic development of promising young artists of color and utilizes their talents to promote art education.
The Links, Incorporated has a strong and rich legacy of support for the performing and visual arts, and is especially focused on the presentation of artists of color. Annual support for The Dallas Black Dance Theater and our annual Spring Youth Recital both help promote local achievement in the arts in the Silicon Valley.
The Arts facet program seeks to engage student performers by providing a mentoring session advising them about the how arts majors can leverage their major for scholarships, employment during college and eventually as a lucrative career. The program culminates in the performance at Le Petit Trianon.
Our mission is to engage performing students through internships and educational experiences with local theaters and internships with local media outlets.
Some of The Ways We Meet This Mission are by:
· Raising enough funds to implement the educational experience.
· Increasing awareness of performing arts opportunities through education.
· Increasing awareness of performing arts careers.
· Increasing community awareness of the Spring Recital.
· Increasing attendance at the Spring Recital.
2018 Spring Recital Gallery