Celebration of the Arts:
Classics Through
the Ages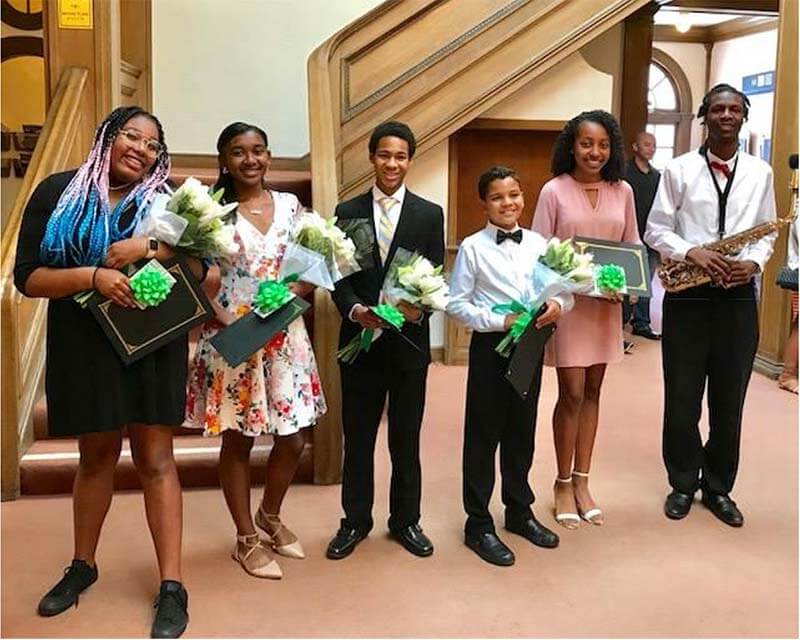 San Jose Links Classic Through The Ages Spring Recital
Our Classics Through the Ages program focuses on classical education in the areas of performing arts, visual arts, film, literature, and theatre. Our goal is to pique the students' interest, increase their knowledge and encourage their continued study in the classical arts.
We provide this education through thoughtful programming, hands-on learning and direct mentorship. The program highlights the artistic development of promising young artists of color and utilizes their talents to promote art education.
Please join us for a wonderful afternoon of Music & Art as we showcase and celebrate our local inspiring youth musicians and artists.
The event is free to the community, but donations are greatly appreciated.
Date: Sunday, April 16, 2023, at 1:00 pm – 3:00 pm
Location: Mountain View Center for the Performing Arts 500 Castro Street Mountain View, CA 94041