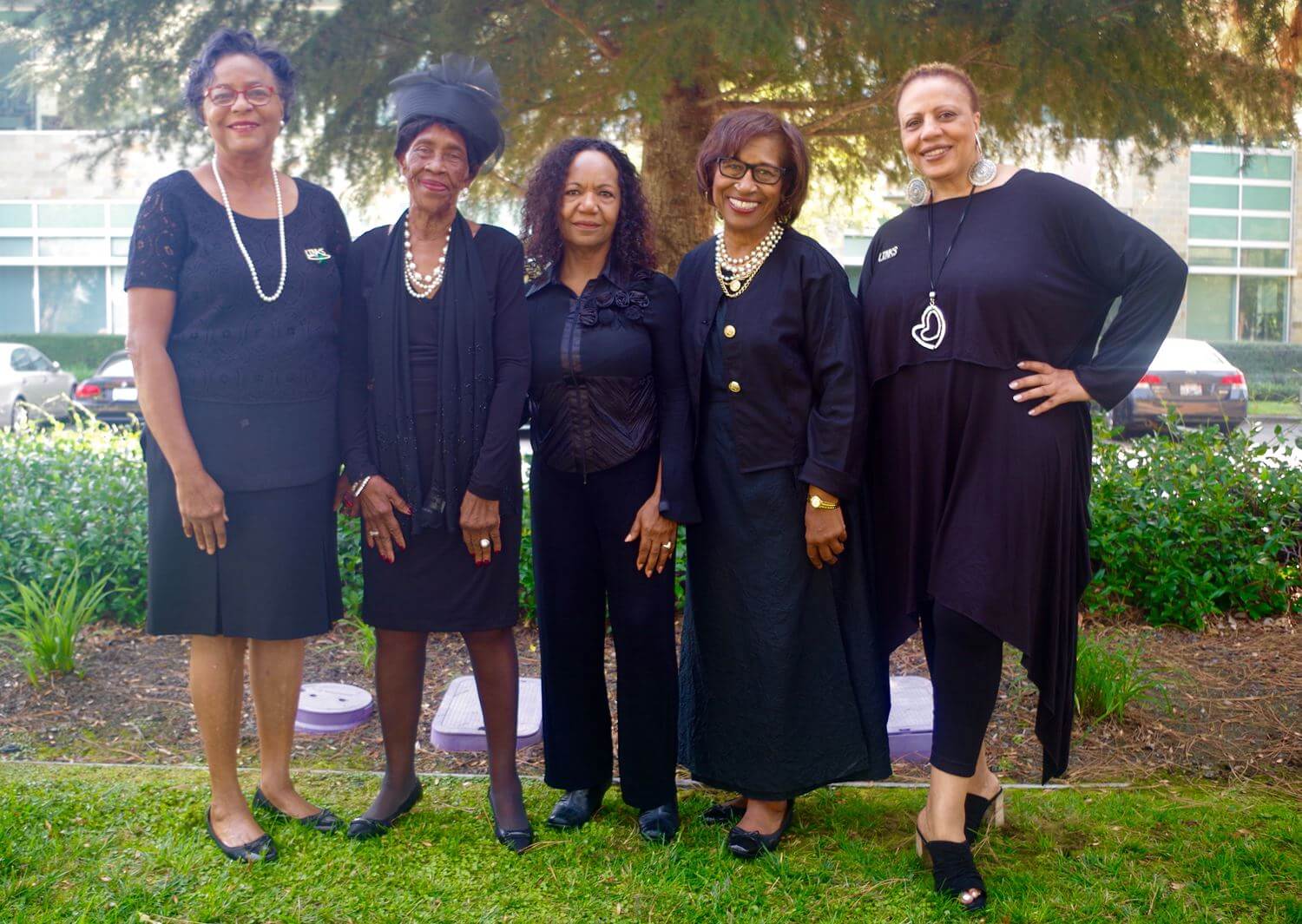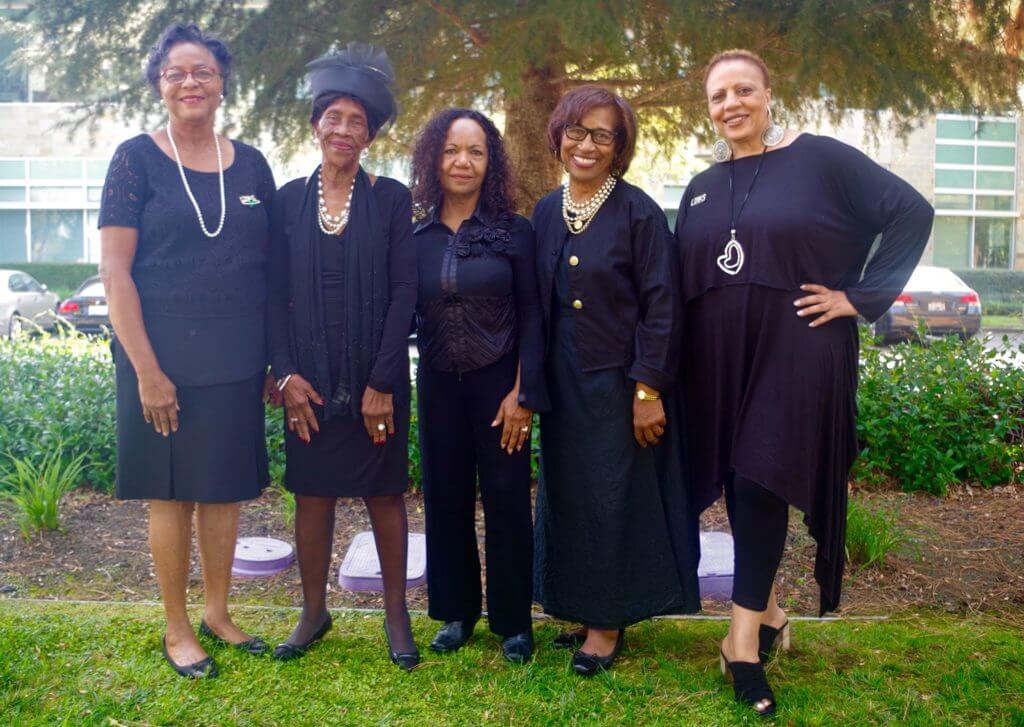 In 1958, only twelve years in the evolution of our organization, under the leadership of President Pauline Maloney, the National Assembly adopted the first program facet, "Educating for Democracy," which later became SERVICES TO YOUTH. The objective of this program facet was to aid minority youth in America to find and fulfill their intellectual potential. Thousands of youth have benefited from this program facet and it has continued to expand and serve youth of African descent locally and now globally since its inception.
Some of the primary goals of Services To Youth are to:
Close the achievement gap from pre-K through college, with the intent of

preparing

our youth for the global workforce.

Promote the integration of

a

health and wellness component focused on youth, families and communities.

To eliminate negative mindsets about race and culture while developing strong self-confidence.
Promote and support historically black colleges and universities for ensured sustainability.
Expand and support science, technology, engineering, and mathematics education and promote the integration of the arts (STEM to STEAM).
These goals nurture the following:
Students understand content learning and

STEM/STEAM lessons

through i

ntegrated and meaningful hands

on learning experiences.

Students demonstrate active learning

, while working alongside peers (teamwork).

Students

begin to

view

STEM/STEAM

as global learning; learning that affects the whole world.

Students successfully demonstrate thei

r learning through oral sharing via demonstrations and/or presentations.
STEM/STEAM Education and Career Readiness:
STEM
/STEAM
Education and Career Readiness is a National Initiative
which
was crafted out of The Links, Incorporated's dedication to ensuring quality STEM
/STEAM
education at all grade levels so that youth may be exposed to
and prepared to study for STEM/STEAM
related careers.
In our Student Empowerment Sessions at Del Roble Elementary School, we

have had guests to cover topics such as DNA testing in strawberries,

demonstrations

on how Cameras work, demonstrations on how airplanes and rockets work

, why objects sink or float (density)

,

friction and resistance demonstrations with sneakers

as well as

topics and activities around nutrition, anti-bullying, KWAANZA, exercise

and Electronic Arts…just to name a few.

In 2017, The San Jose Chapter of the Links, Inc. became a NSBE, Jr. (National Society of Black Engineers) chartered chapter.

NSBE's mission is more than teaching STEM education. It also includes teaching them leadership principles and college preparedness, thereby providing ample opportunities for all chapter members to be involved. NSBE's motto is "To increase the number of culturally responsible Black engineers who excel academically, succeed professionally and positively impact the community"
We also have a strong partnership with the AKA's as we have 3 AKA's on the STY team. They have donated tons of books as well as donated healthy lunches to the Del Roble Students…just to name some of the support they have provided.
Our vision is that our Student Empowerment Program will foster African American student engagement through the STEM/STEAM curricula
To provide African American students an academic experience that enriches their knowledge of Reading and STEM/STEAM that promotes cultural and social identity.
To nurture the whole child and help them flourish and achieve toward reaching their potential.
To experience academic growth and satisfaction from participation in sessions led by reputable presenters.
To ensure the program will serve to augment their overall learning.
Chair: Toni Brown
Members: Hellen Sims, Mary Noel, Brenda Ray, Malaika Young,  Narisse Kendrick, and Viera Whye